WELCOME!
Community Resources at your Fingertips
LATEST FROM THE MAYOR:
Thank you for visiting the Village of Port Vincent website. I hope you will find the information you are looking for. Our focus is to share up to date information about the Village, as well as Port Vincent's rich history. I look forward to serving as Mayor, along with the administration and staff, to meet the Village needs. Please do not hesitate to contact us with any questions, concerns, or suggestions.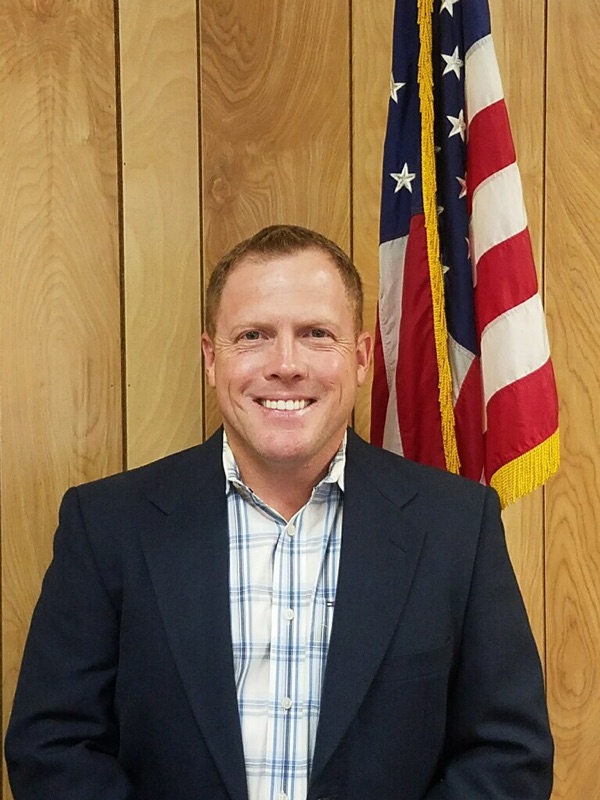 We're here to answer your questions!