City History
The Village of Port Vincent sits serenely on the beautiful Amite River, which divides the parishes of Livingston and Ascension. Along with new businesses opening in the community, there are some that have been here for many years.
Port Vincent was incorporated as a village on May 5, 1952, but its rich history goes back to the European settlements in Louisiana. A Mayor-Alderman form of government now operates the village, with the mayor serving as the chief administrative officer.
The strongest appeal of the village is the beautiful riverfront location. On any given day, sportsmen can be spotted traveling the river. Many of these boaters have made Port Vincent either their "home port" or their "port of call". As one rides the Amite River along the banks of Port Vincent, it is evident this community is one of the many reasons Louisiana is called a "sportsman's paradise".
Read Full History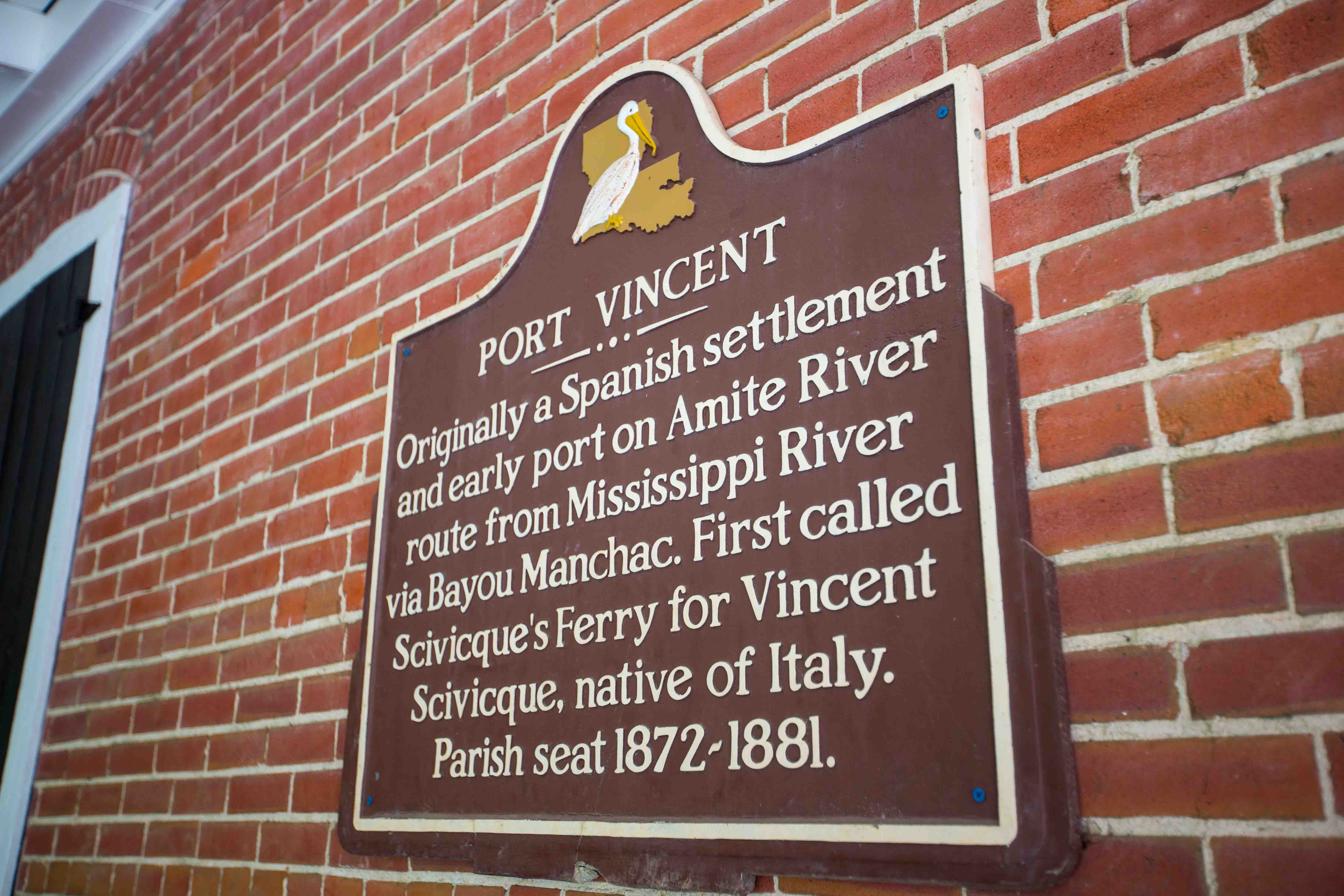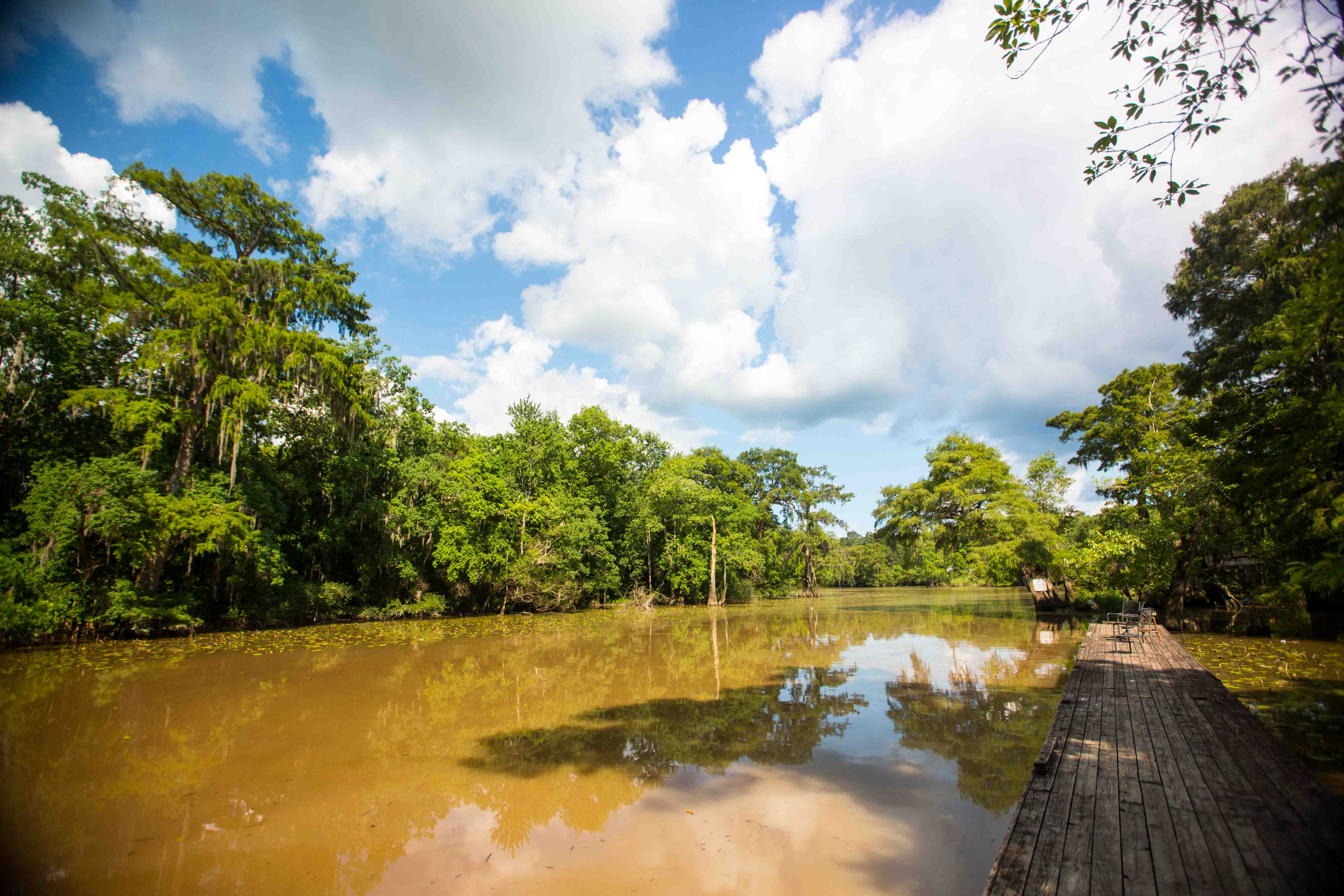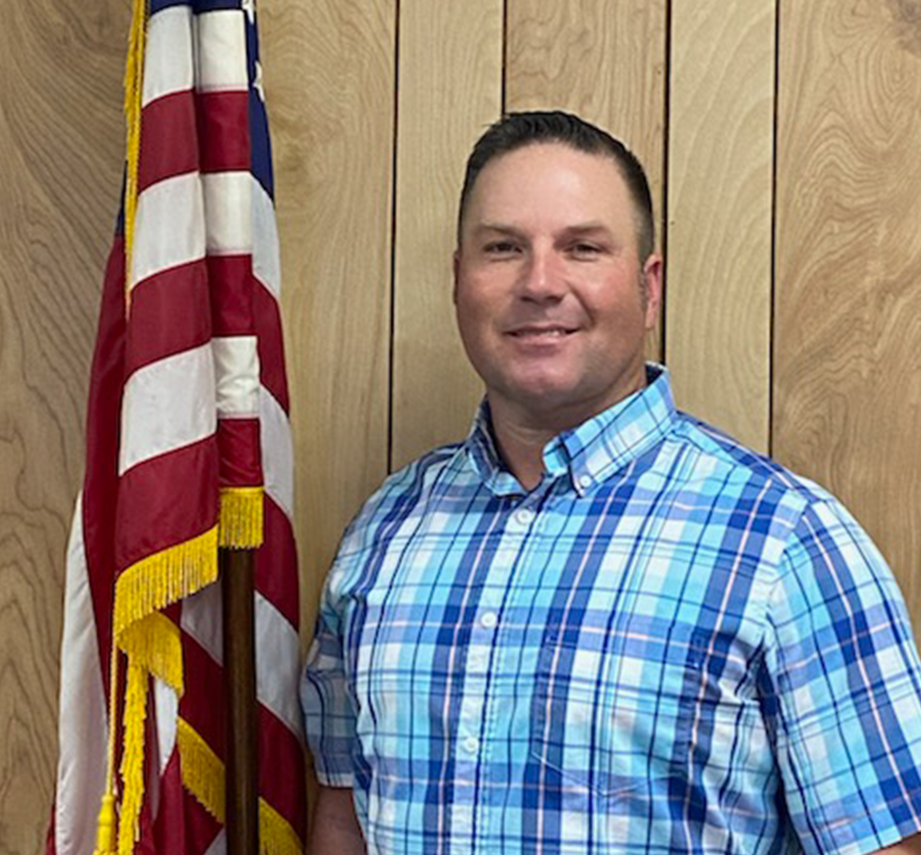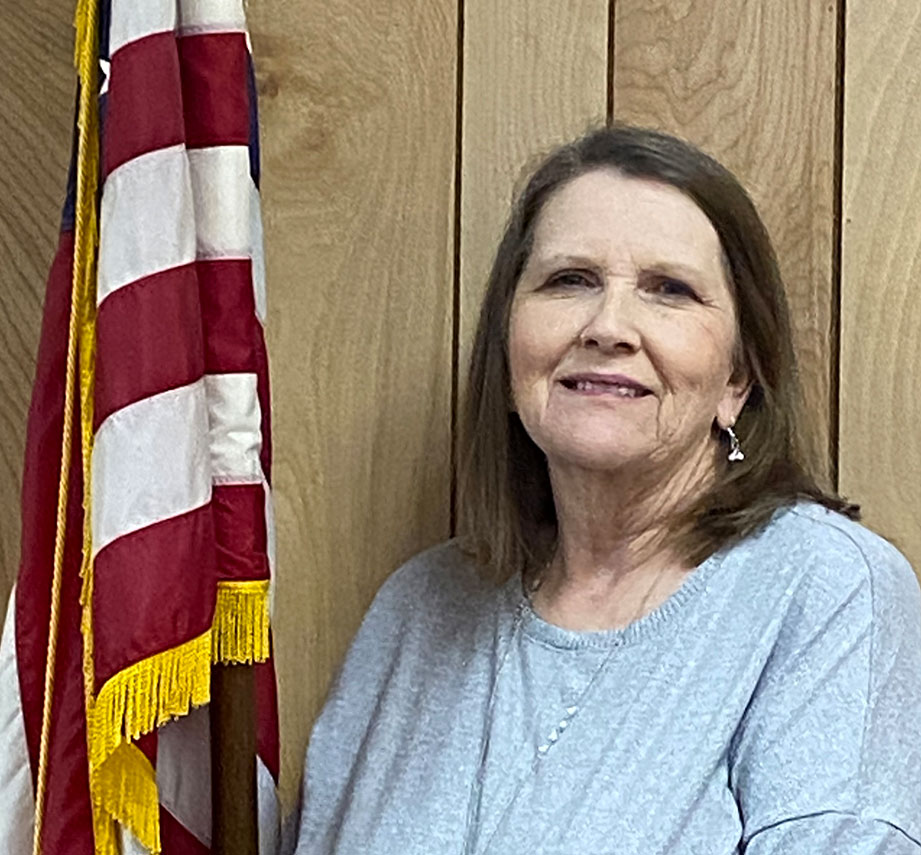 ALDERMAN
Elda "Hootie" Carter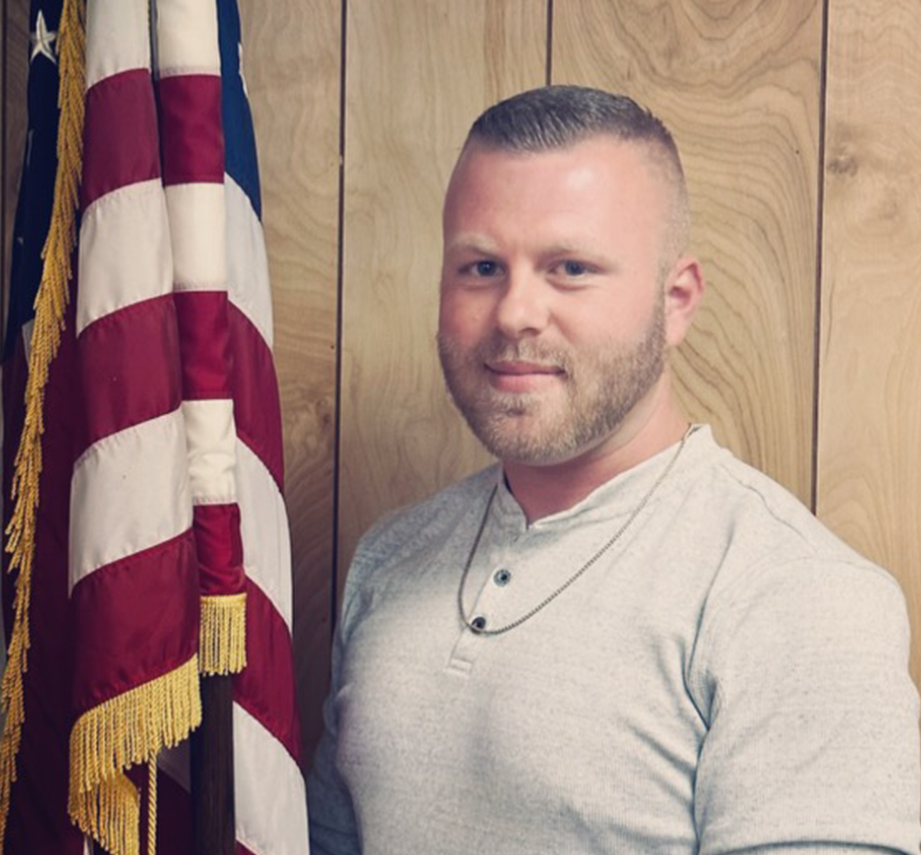 We're here to answer your questions!